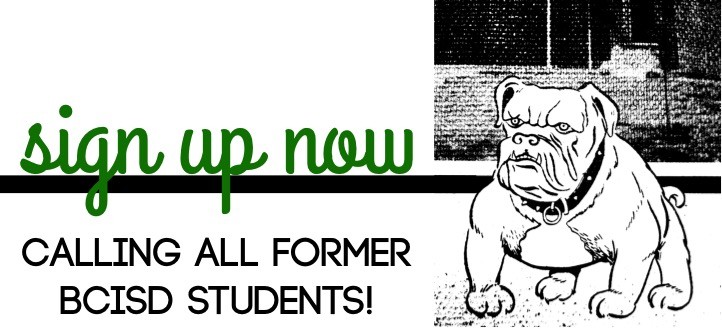 Since its inception in 1983, the goal of the Burnet Ex Students Association has been to preserve the tight, close knit relationships that only one who has grown up in a small town can experience. As well as, to support and aid in the betterment of future fellow graduates of Burnet High School.
Through the generous contributions of the members in our Association, this year we were able to award a scholarship to a graduate from our alma mater. Something we look forward to achieving each year that follows.
The successes of any organization, association or community begins with the support of its residents.
Becoming a member of the Burnet Ex Students Association is easy! To join, simply be a former student or graduate of Burnet High School and contribute dues of $5 every 5 years.
Dues paid by members go to fund the Burnet All Class Reunion every 5 years, as well as the scholarship awarded to one of BHS's finest.
We welcome all past, present and future graduates or former students of Burnet High School to join in aiding the education of our community's future as well as giving back to a community that has so richly enhanced all of our lives.
For more information on joining the Burnet Ex Students Association, CLICK HERE